SCOPE: Branding, Art Direction, Print
---
ABOUT
The work showcased on this page was created while working at
Play SF
and is the result of many amazing artists and people.
設計背景


在舊金山的Play工作室待一年多了,這其中接觸了很多品牌識別的專案,負責範圍除了參與討論品牌策略定位、識別系統設計流程之外,也做了很多品牌規範手冊、排版、包裝、動畫等項目。以下放一些負責過並且已公開的專案,將會持續更新中。
---
ROLE
Identity, UI/UX, Illustration
BACKGROUND
Neuralink Corporation, founded by Elon Musk and others, develops implantable brain-machine interfaces at the cutting edge of neurotechnology. We worked closely with their leadership to design + build a new visual language and website for their long-awaited company progress update in Summer 2020. We expressed their products' limitless possibilities through a foundational look born from traditional science textbooks and updated with a dynamic color spectrum.
---
ROLE
Identity, Animation, Illustration
BACKGROUND
Rippling unifies employee payroll, benefits, computers, and apps to give companies a single system of record with one entry point for all data changes. This core functionality gave way to a powerful new identity that captured the positive ripple effect of their product—showing that by changing one thing, you can change everything.

---
ROLE
Visual System, Animation
BACKGROUND
The creators of the world's first non-invasive endometriosis test saw dots as symbols of power: markers of both steps along a diagnostic journey and moments of profound change. To launch their brand, we revealed the shape's exponential potential and then gave it a permanent place inside their new logo.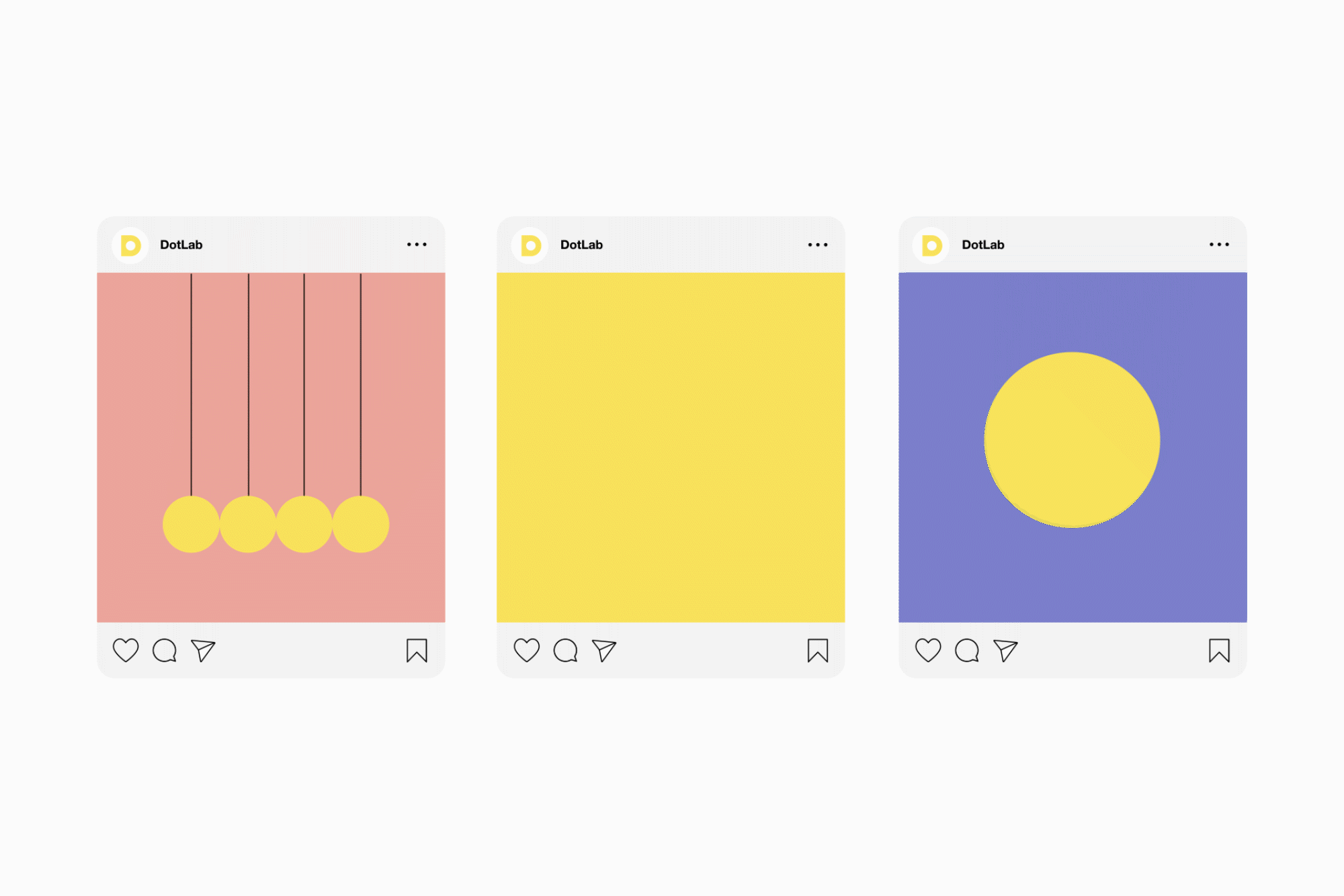 ---
ROLE
Visual System, Animation
BACKGROUND
VoidRack's founder was a traveling sound engineer fed up with the subpar options for transporting his equipment. So he engineered a highly sophisticated solution using a unique hexagonal structure to support and protect his expensive tech. We used this core product feature as the emblem of a sleek new identity.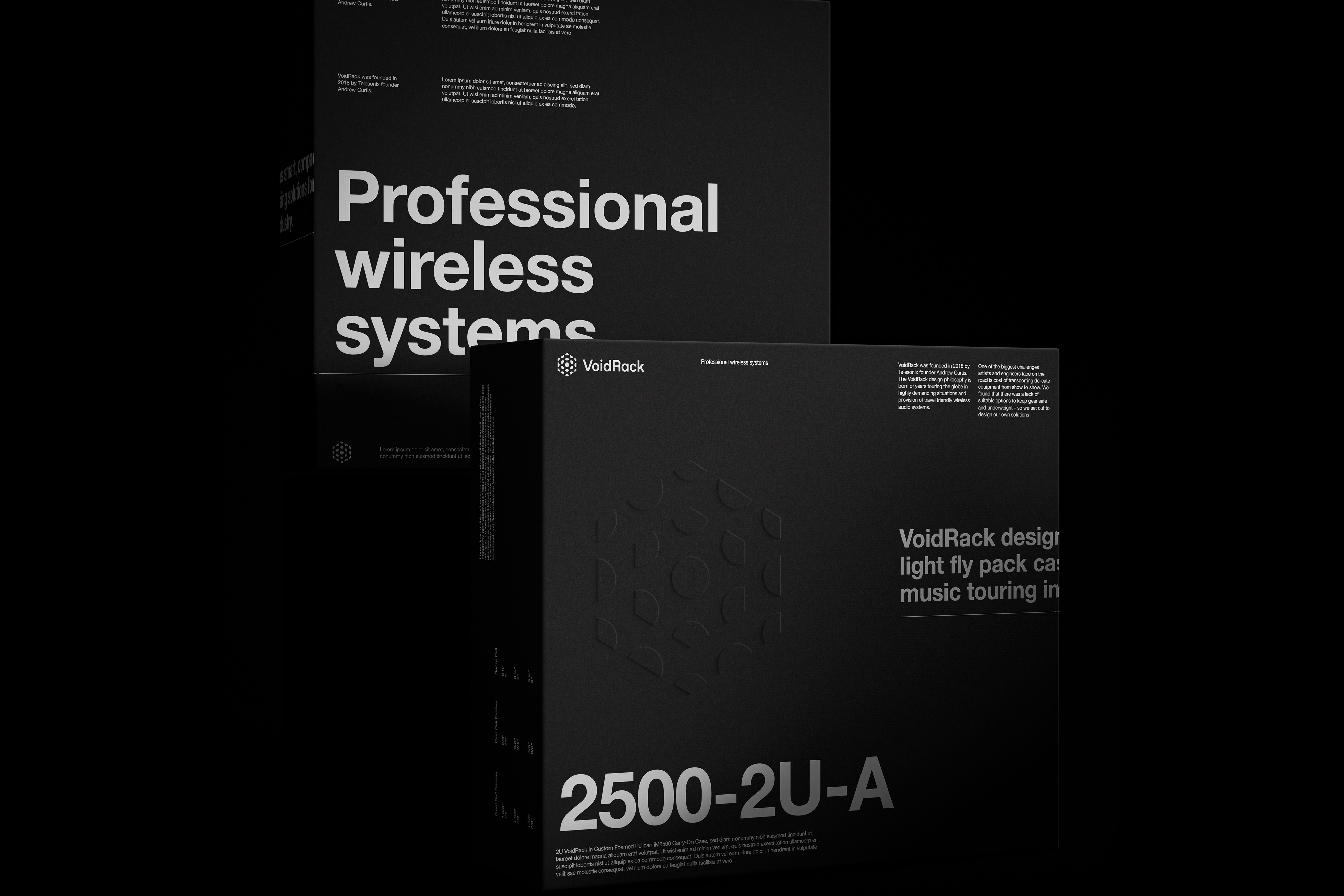 ---
ROLE
Editorial, Animation
BACKGROUND
Strivr is a leader in Immersive Learning, a methodology that combines VR with advanced learning theory, data science, and spatial design to transform employee performance. We designed and launched their first issue of Rise Mag, a quarterly editorial publication dedicated to sharing the stories of thought leaders across industries.